Pavel Bure, in his blog
NHL.com/ru
, said that have the ability to dominate the NHL for years to come. Bure is arguably one of the best Russian players to ever play the game, and hearing so from him is a huge compliment to both Kuznetsov, 23, and Panarin, 24.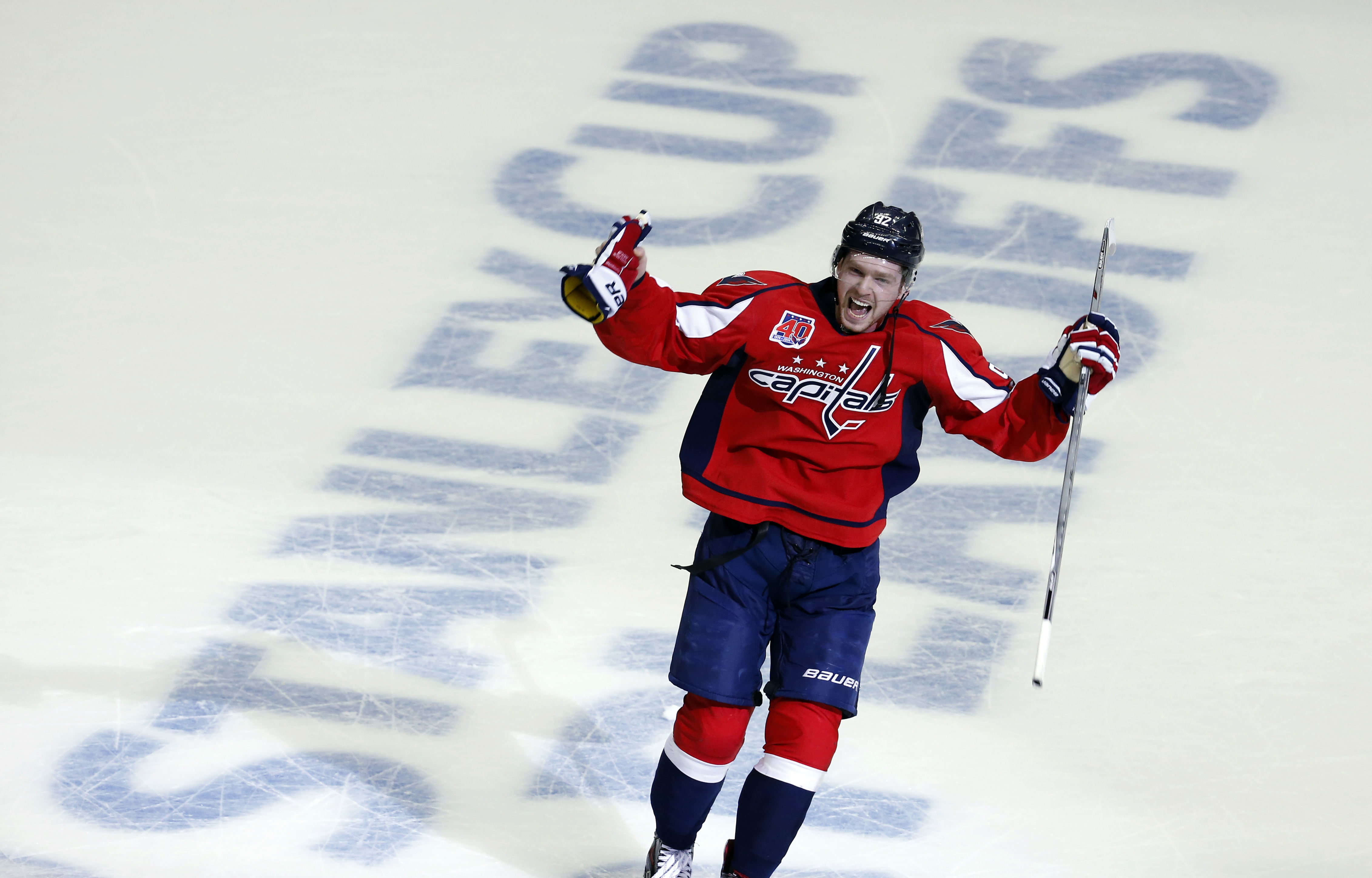 In his first season with the Washington Capitals, Kuznetsov had a hard time adjusting to the North American lifestyle, but in the 2015 playoffs, he soared above expectations, scoring the series-winning goal against the Islanders to take the Capitals to Round 2 of the playoffs. This season, he leads the Caps in points - even more than the Capitals other superstar, Alex Ovechkin. "It took a little while for Kuznetsov to adjust in the country and in a League that was completely new to him," Bure writes. "But he was a leader everywhere he had ever played. So eventually he adapted to the system Trotz implemented in Washington. He was also lucky to be on the same team with Alex Ovechkin, who should get credit for helping him find his game."
Artemi Panarin, on the other hand, came over to the NHL from the KHL last year, and has had some amazing chemistry with linemate Patrick Kane. He is also in early contention for the Calder Trophy. "Panarin made the transition to the team that won three Stanley Cups in six seasons look effortless," Bure writes. "This alone shows what a special talent he is. Plus, the style of hockey that the Blackhawks play is tailor-made for Panarin. It is not surprising that he leads all rookies in scoring and is capable of winning the Calder Trophy this year."
"I am happy for Panarin and Kuznetsov," Bure further said. "They both dreamed about making it in the NHL and they have done very well thus far, but at the same time both of them are still continuing to develop. It may sound crazy, but I know those two guys can play even better. They possess enough skills to become a dominating force in this League."