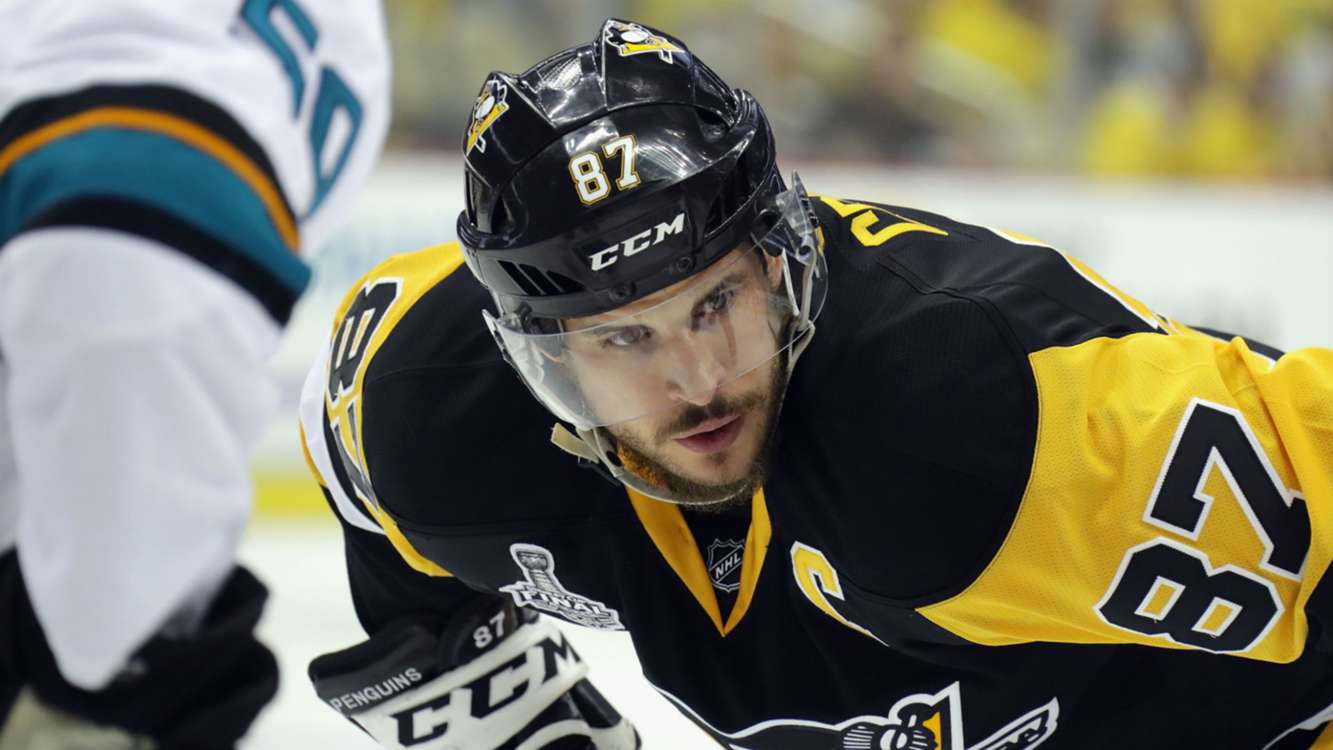 The Sharks lost Game 2 of the Stanley Cup Final to the Pittsburgh Penguins right after Sidney Crosby won a faceoff, passed the puck to Kris Letang, who passed to Conor Sheary, who put it past Martin Jones. Basically, Crosby won the faceoff that led to the goal. But Couture said otherwise.
"He cheats. He gets away with that. He's Sidney Crosby," Couture said. When asked how Crosby cheats, Couture's response was: "He times them and yet they don't kick him out for some reason; probably because of who he is."
Crosby won an absurd 71 percent of faceoffs in Game 2, which is nearly impossible to pull off, and 56 percent in Game 1.
Here is the NHL rulebook's take on faceoffs:
Rule 54 - Face-Offs




(a) Conduct of any face-off commences when the Official designates the place of the face-off and he takes up his position to drop the puck. As soon as the line change procedure has been completed by the Referee and he lowers his hand to indicate no further changes, the Linesman conducting the face-off shall blow his whistle. This will signal to both Teams that they have no more than five (5) seconds to line up for the ensuing face-off. At the end of the five (5) seconds (or sooner if both centers are ready), the Linesman will conduct a proper face-off. If, however:




One or both centers are not positioned for the face-off,

One or both centers refrain from placing their stick on the ice,

Any player has encroached into the face-off circle,

Any player makes physical contact with an opponent, or

Any player is in an off-side position, the Linesman shall have the offending center(s) replaced immediately prior to dropping the puck.

If a center is not at the designated face-off area once the five (5) second time limit has elapsed, the Linesman will drop the puck immediately.
So, basically, Couture is calling for the referees to watch Crosby more closely in the faceoff dot, and I think they should, as lots of people think he gets away with too much.